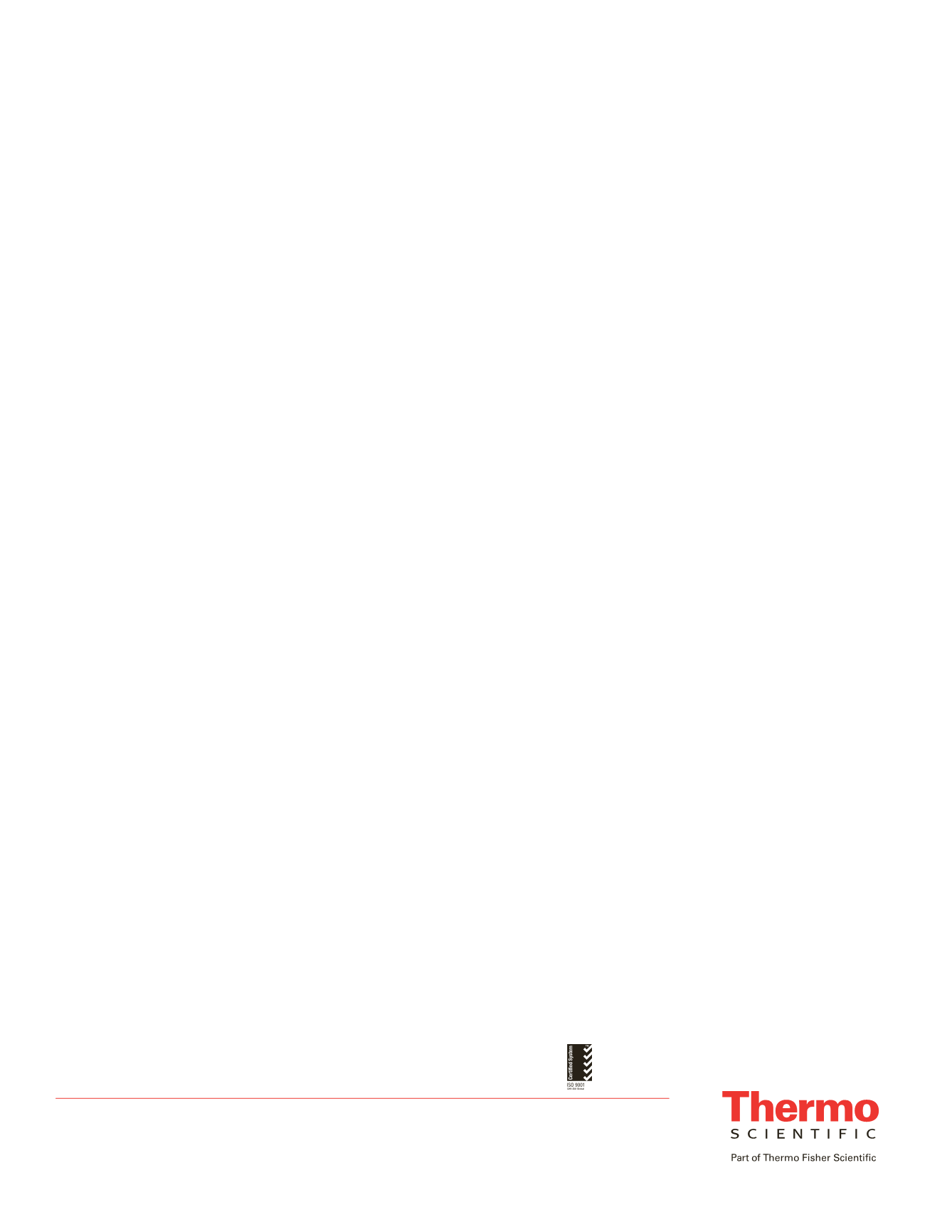 Africa
Australia
Austria
Belgium
Canada
China
Denmark
Europe-Other
Finland
France
Germany
India
Italy
Japan
Latin America
Middle East
Netherlands
New Zealand
Norway
Russia/CIS
Singapore
Spain
Sweden
Switzerland
UK
USA
©2013 Thermo Fisher Scientific Inc. All rights reserved. ISO is a trademark of the International Standards Organization.
All other trademarks are the property of Thermo Fisher Scientific and its subsidiaries. Specifications, terms and pricing are subject to change.
Not all products are available in all countries. Please consult your local sales representative for details.
Thermo Fisher Scientific,
BioPharma_PN63945_E 11/13S